District Athletic Meet - 01.08.2018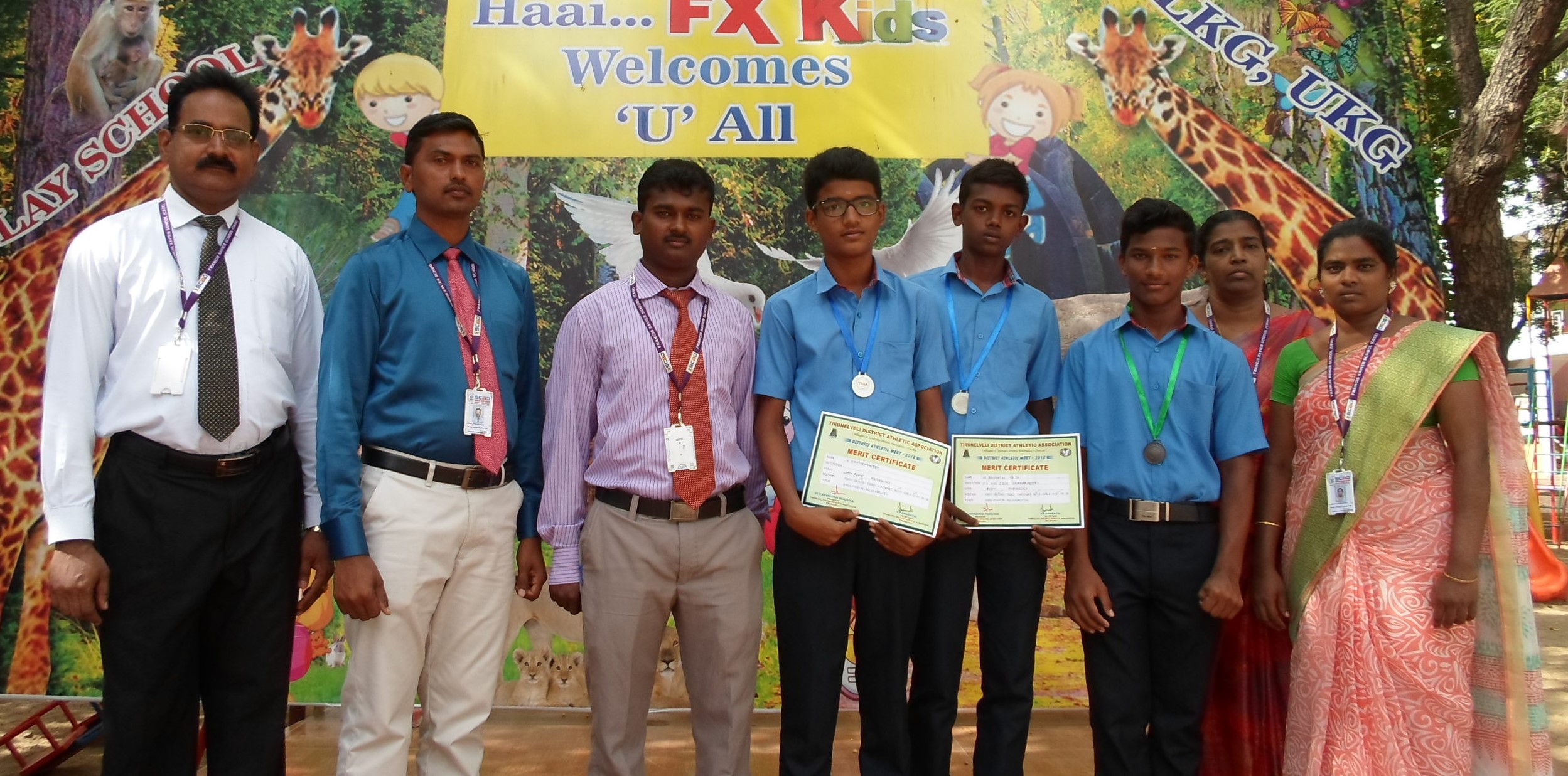 Tirunelvelli District Athletic Association conducted District Athletic Meet -2018 in Anna Stadium on 01.08.2018.
Our students performed well and got selected to participate in the State level completion (17,18,19 August 2018), at Chennai YMCA.
• M.Bharathi Raja, IX C – 800mts 2nd place
• K.Ram Venkatesh, IX C – Long Jump 2nd place
• S.Chandru, IX B – 100mts Time Trials(12.3 sec)
We wish them all success....