Children's Day Celebration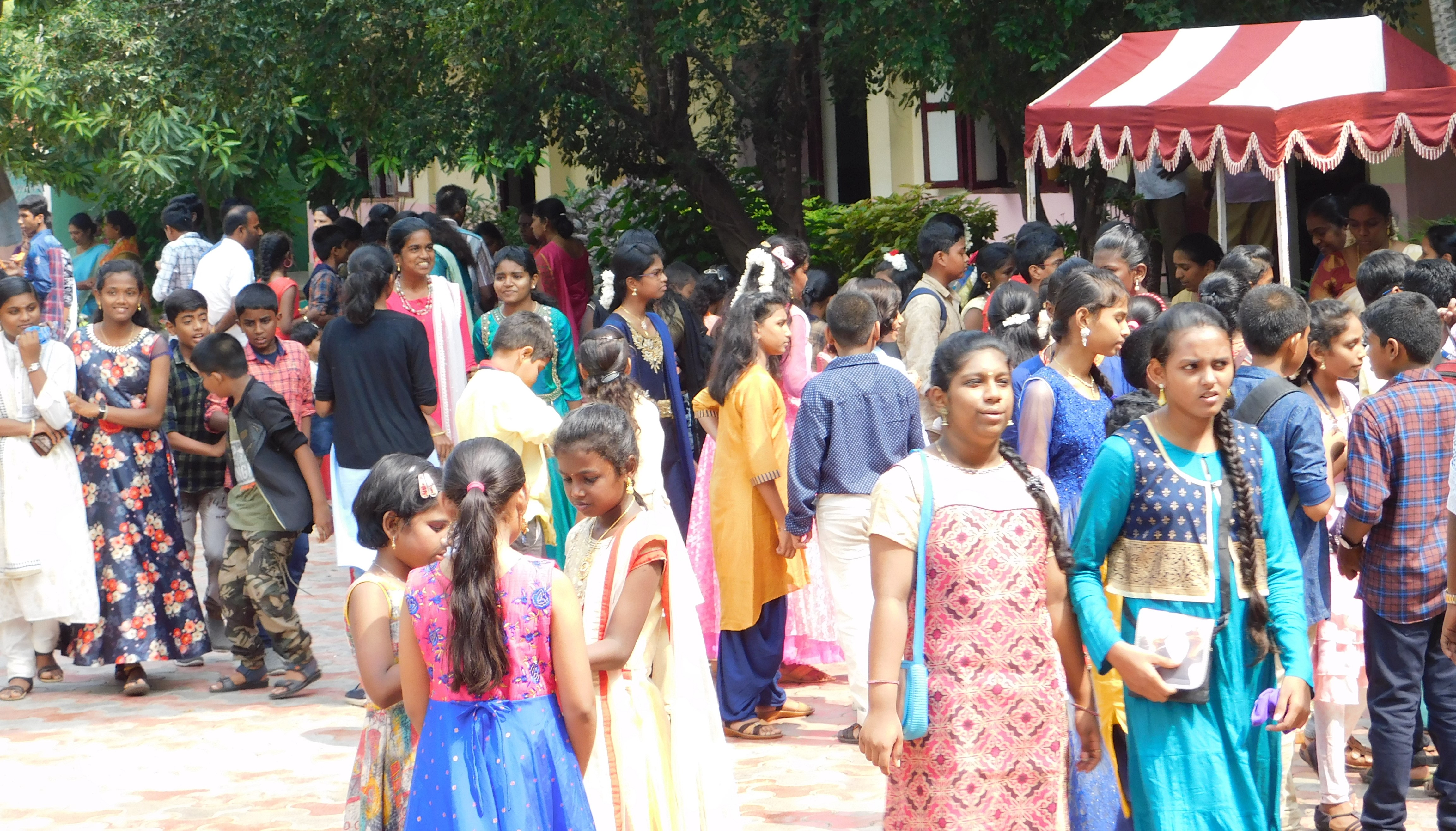 Children's Day is celebrated on different dates in many countries however, In India, it is celebrated on 14th of November every year to commemorate the birth day of Pandit Jawaharlal Nehru. He wanted that, children should be nurtured by the parents very carefully and lovingly for the bright future of the country. Celebrating children's day memorizes us about the importance of children in making the future of the country. This celebration makes a call to every Indian citizen to protect their little ones from all harms by providing better childhood.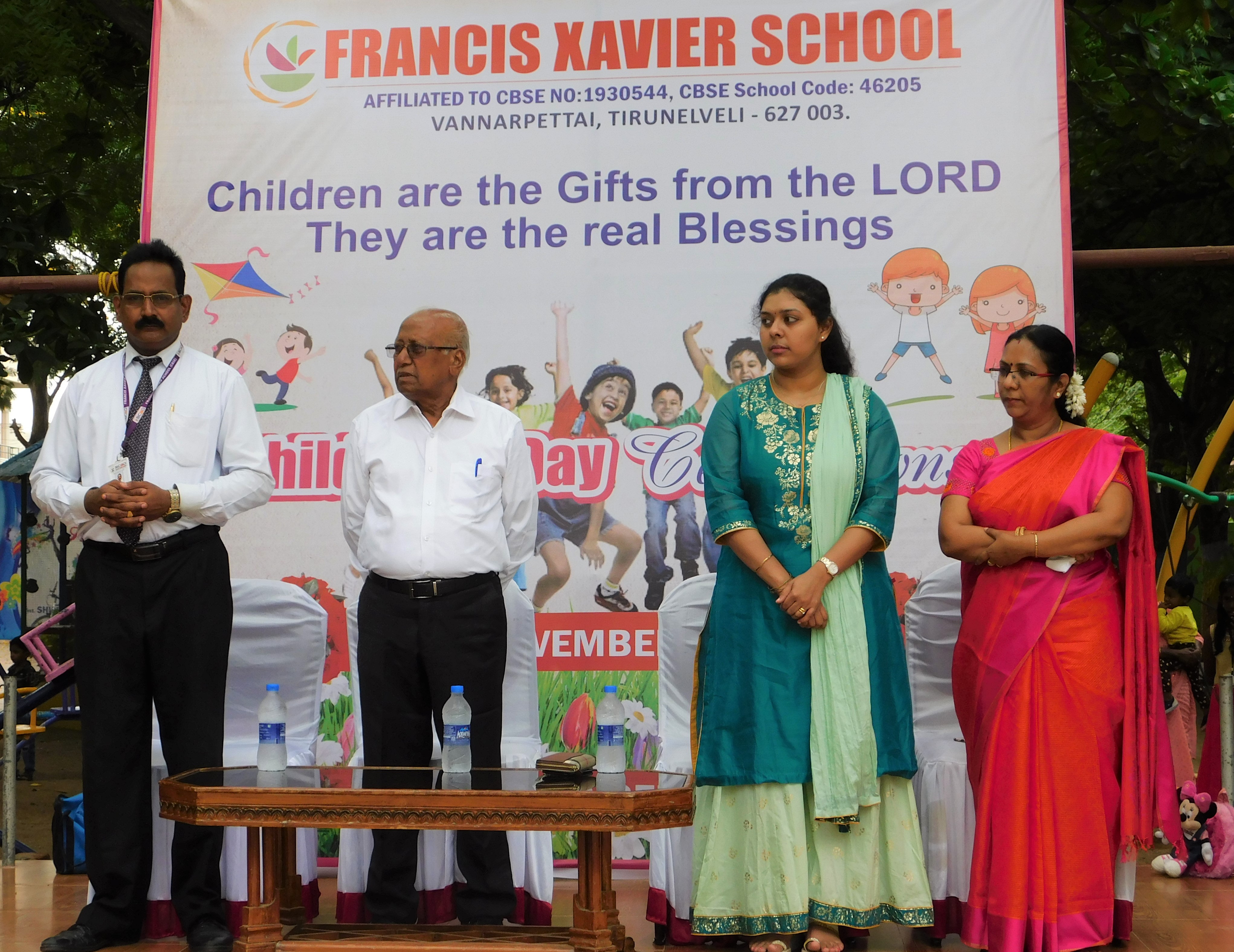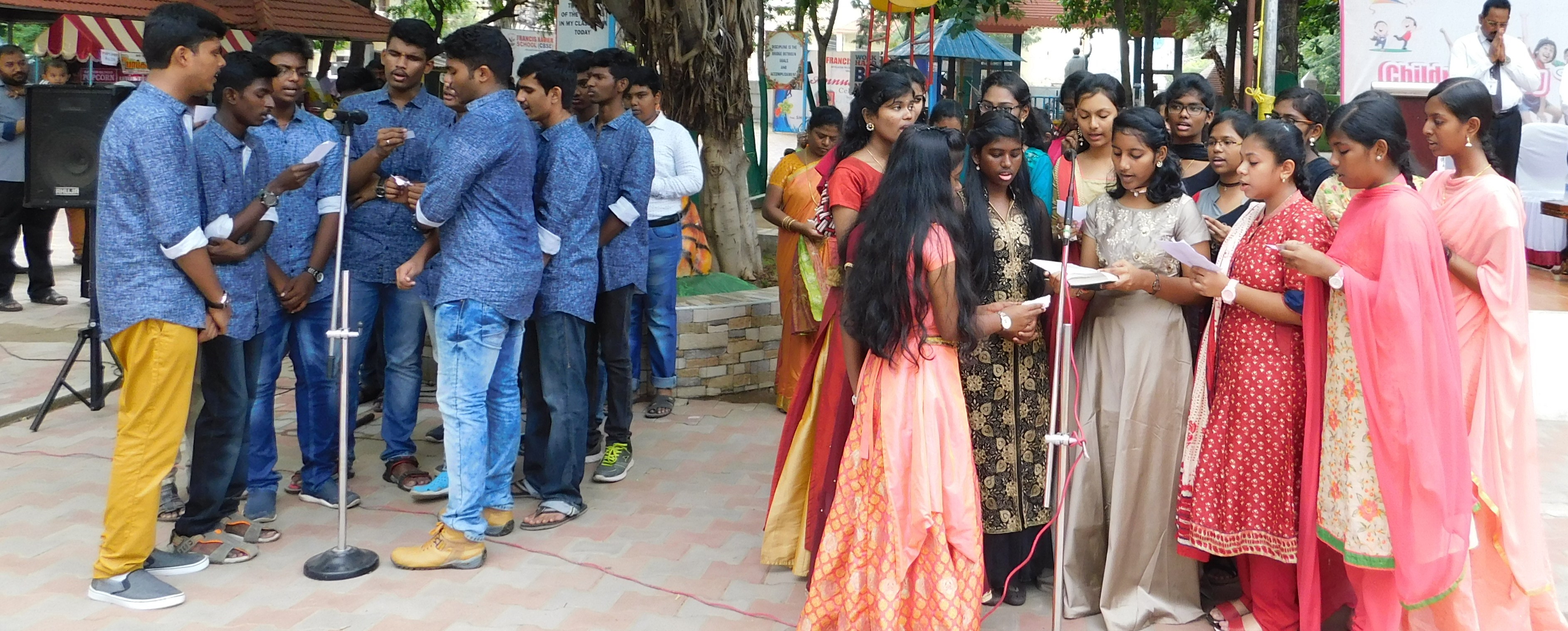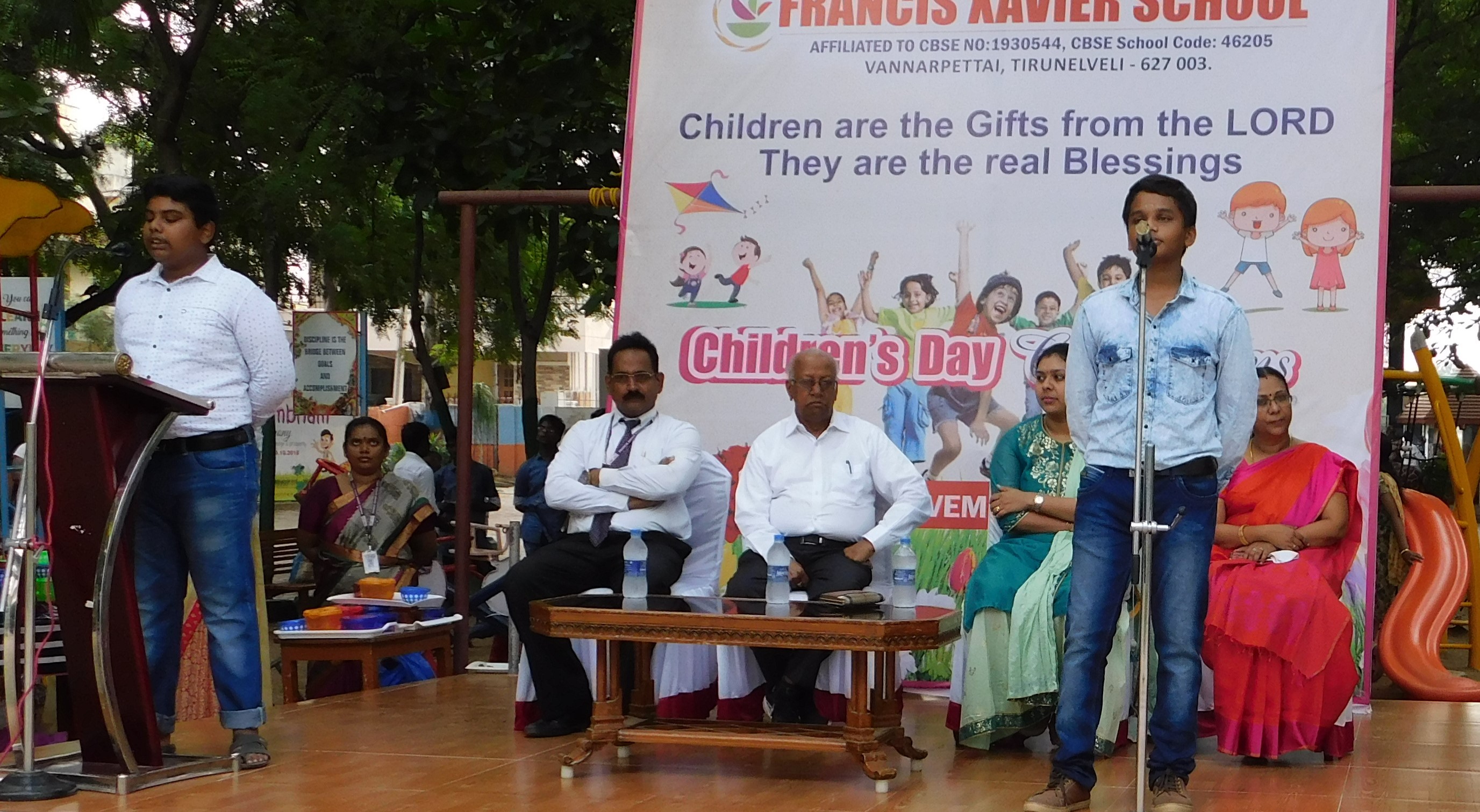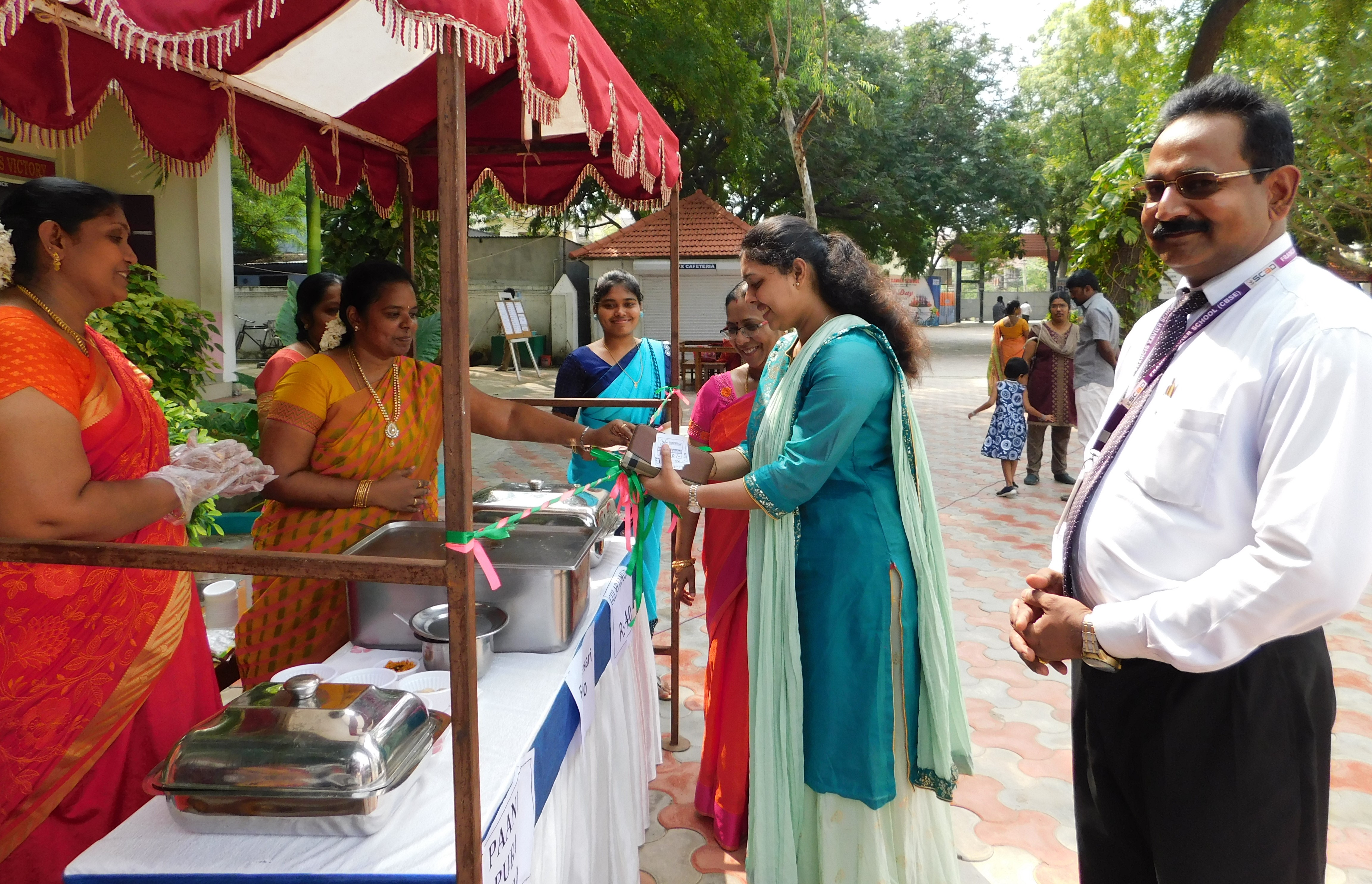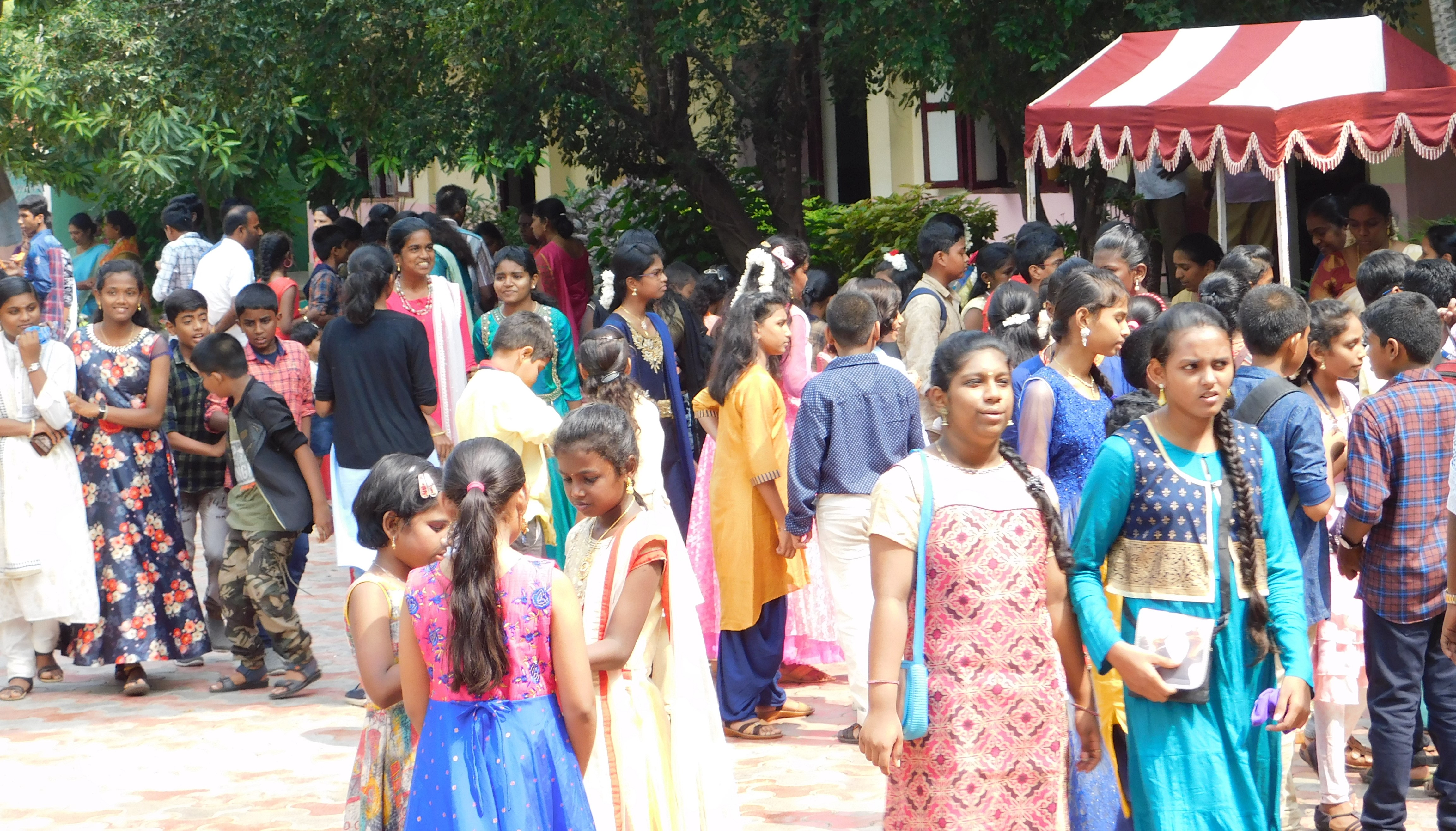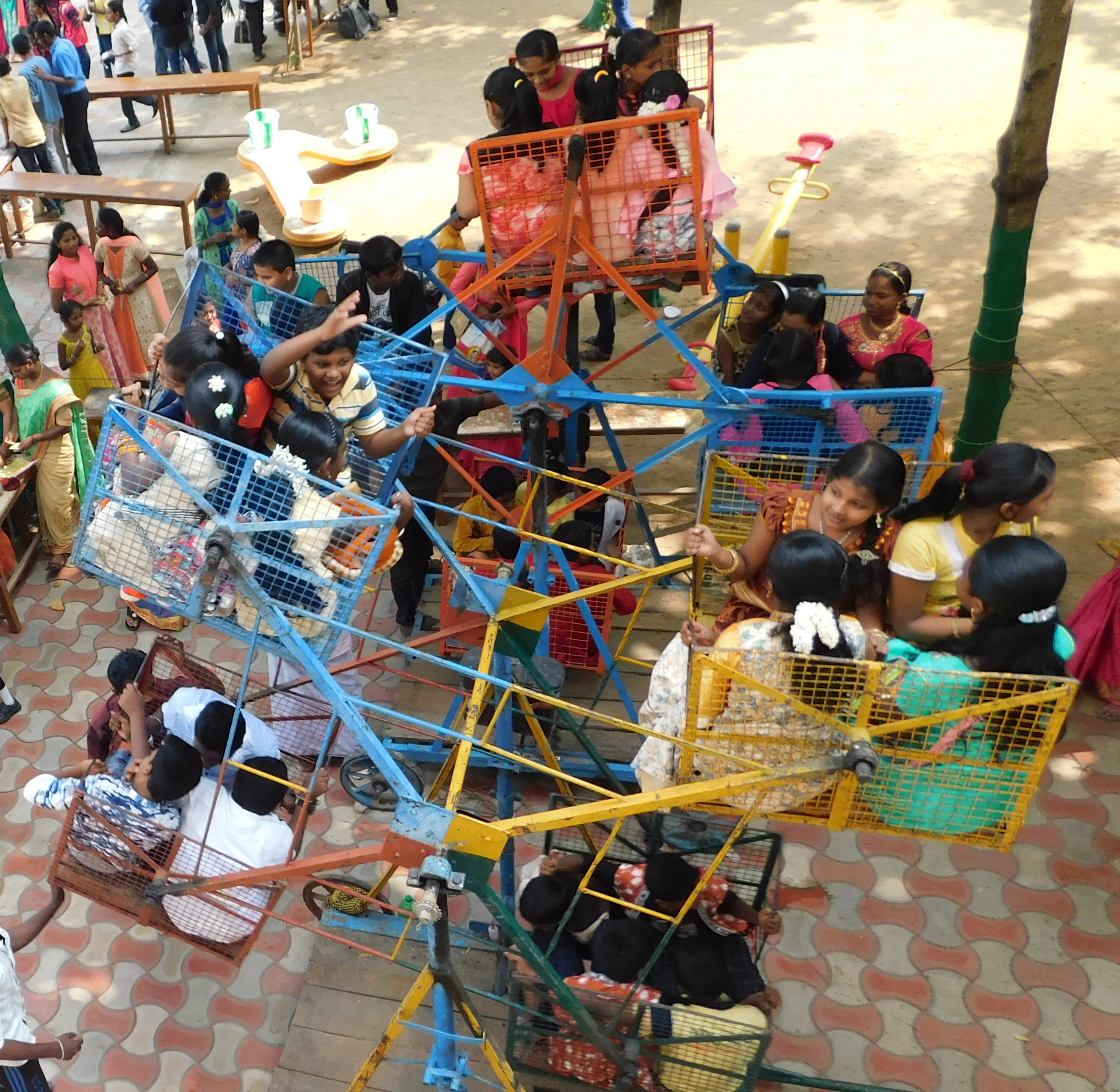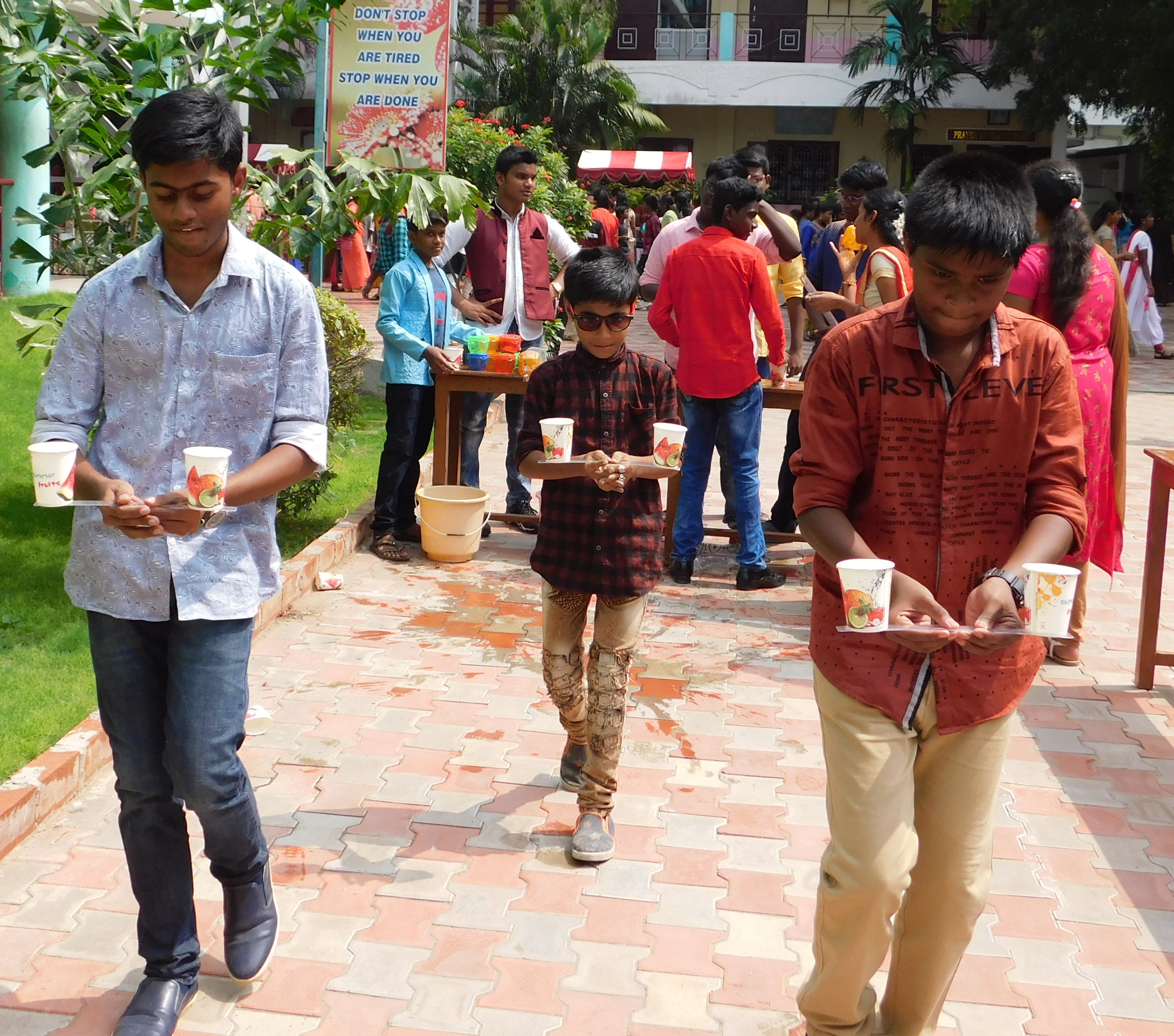 Your greatest gift is the ability to share your blessings; it's what makes life meaningful. One of the best feelings in the world is giving. With just one act of kindness, you can inspire others to go out and plant seeds of happiness through giving. Yes, the entire fund of children's day is donated to the underprivileged and needy people. We FX family are proud of our kids and the parents for making today's celebration a grand sucess.